While watching movies or commercials you may have heard a disembodied voice coming from the background. Or while watching anime and cartoons you may have heard the characters speaking. Though it is obvious that the cartoons can not speak. Then what makes the characters talk? What creates the disembodied voice in the commercials? The answer to this is the voice over artists. If you also feel that you have great speaking skills then this can be a suitable job for you. We have curated this article featuring voice over jobs for beginners from home to help you set up your career as a voice over artist. 
WHO IS A VOICE OVER ARTIST?
While we are talking about the voice over jobs for the beginners from home, let us talk a bit about the voice over artists. Who are they? What is a voice over? So voice over is a type of production technique in which the voice over artist records his/her voice for the off-screen use. As the name suggests itself the voice over artists are known by their voice. They don't appear on the screen but their voice resonates.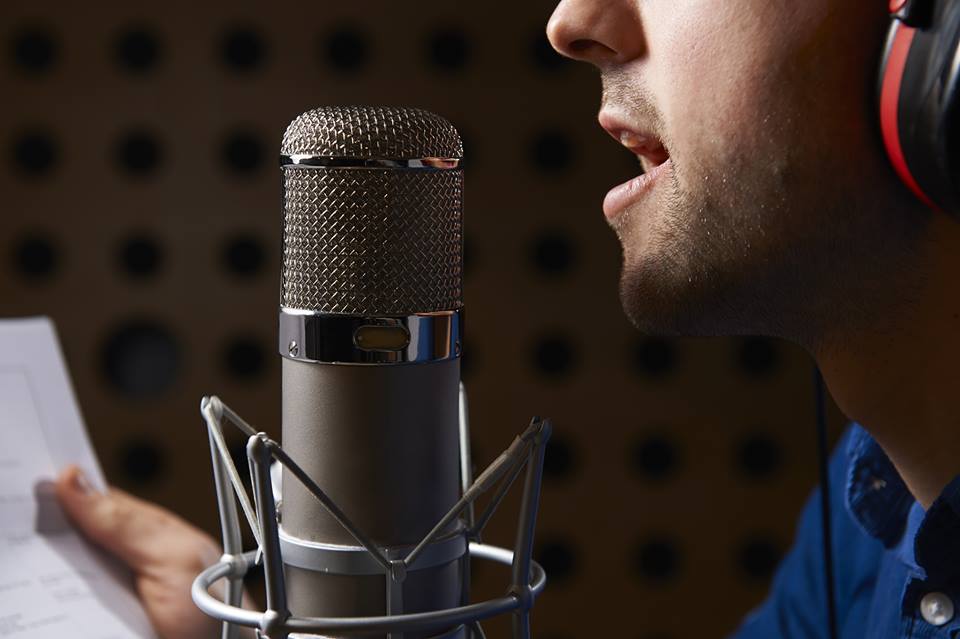 WHERE CAN A VOICE OVER ARTIST WORK?
There are so many industries that need a voice artist. Especially in the entertainment industry the demand for voice artists is high. The voice artists can do the voice over for the characters in animated films like those produced by Disney and Ghibli studios. They can also work as the narrator for a script or plays. A voice over artist can be hired to work in the following areas:
In Commercials

Documentary or narrative

Promotional or corporate work

Radio dramas

Narration of productions

Animation and video games
To understand this better let's take the example of a voice artist. You may or may not have heard the name of Jasleen Bhalla. But if you are a resident of India then you must have heard the corona caller tune. A  soothing voice warning you about the pandemic and telling you about the precautionary measures. That voice is of Jasleen Bhalla. I guess now you can understand the spectrum at which a voice artist can work.
THINGS YOU NEED TO START A VOICE OVER CAREER FROM HOME
If you are looking for voice over jobs for beginners from home then you need to have a voice over studio at your place. Now don't panic by the name of the studio. However you need to have some basic gadgets like-
A system (computer or laptop) in which you can save the recorded clips and perform other functions like editing and sending samples of your work to the recruiters.

You will also need software to do the required editing.

A microphone is a must for a voice over artist.

A condenser microphone is considered ideal for voice over.

An  audio interface which acts as the middleman between the computer and the microphone is another important component here. It converts the microphone's soundwaves into a digital format on your computer.

Comfortable headphones.

A pop shield to reduce 'popping' noises. the type of noises that you may have heard when taking recordings on your phone is popping noise.

A microphone stand to ease your recording experience.

A good recording environment.
TOP WEBSITES THAT OFFERS VOICE OVER JOBS FOR BEGINNERS FROM HOME
These days finding jobs is easier. There are various websites that act as the link between the job seekers and the recruiters. Voice over industry also offers such services. Some of the helpful website that offers voice over jobs for the beginners from home are:
SOME FIVERR GIGS TO LOOK UP TO
Fiverr is a freelance service marketplace. It allows the freelancers to put up their profile on the website and lets the people looking for a service to find a suitable one. Some of the best Fiverr voice over gigs are:
A British Voiceover Artist based in London with experience in all voiceover work. She has a native British, natural, calming, upbeat and friendly voice.  Highly adaptable and can cater for most scenarios from her professional home studio.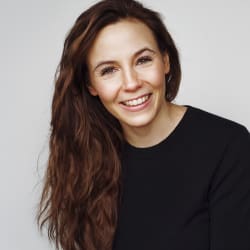 Brief Info
Ratings : 5/5
Member Since : March 2019
From : UK
Service Provided : Globally
Packages : Starts from INR 765
An expert voice over artist whose skills and experience have offered him the opportunity to record and deliver more than 20,000+ voice overs. The gig has worked to the likes of Ford, Disney, Nike, & Airbnb.
CONCLUSION
The job of a voice over artist is quite intriguing. If you have the required skills then don't wait. Make you profile on these websites and upload a sample voice clip. This will help the recruiters to get a clear idea of your skills.