Yes, you read it correct you can make Money through your blogs . Some people start blogging just as a hobby but if who does not want a side income , those extra pennies could make you a fortune. So you would be thinking that there thousands of bloggers and but let me clarify they are all  making a good money out of it . Some are full time bloggers who use different techniques to make their blog visible. Now see when I started had no clue but over the years as I started writing and learning it came to me as a skill that requires you to be a little patient , you will have to invest some time into learning various aspects which we will discuss below so stay with us and start practicing it just like any other skill .
Now you would say but I don't know much about tech or writing as specific I would suggest you to start reading more blogs and first of all find your niche. Basically what you will require for a blog to get across is that it is unique and has some basic marketing techniques . Okay so I think you're currently pretty much confused so without further ado let's dive right into it , you'll just have to stick till the end trust me you will have an idea about blogging and its advantages.
Start Writing –
now this is something which is like a basic need to start with but let me clarify that I am going to suggest you some methods that will help you pick on what to write and how to be good at it . Now at first you should know what your passion is like it could be gadgets , films, history just anything that you like to read or write about when you are free or maybe topped in your school ? Yeah you got it , see why it is so necessary is that if you are writing something about you are passionate the results have to be extraordinary or if we look at it other way you have to enjoy what you're doing right?
No blogs follow any kind of structures they are pretty much about conveying people something important that they don't know or probably learn from .
Your content should be more interactive , informative, innovative and influential
You should learn from your fellow bloggers in your niche and evaluate and eventually you'll find your own writing style.
Blog Starter visit this website to learn more about why you should start blogging and it's pretty much not that difficult.
For a start use some paid agency to build your website now why I am asking when wordpress provides for free as well is because you are already a beginner and google as a search engine take years for your website to bring in recognition so starting with paid one's can really help you as the plan includes way more.
Visit Here to find more about websites and domain names.
Now you have a website and a blog , so let's focus on how to get more traffic towards your blog .
just remember-
Don't Spend Your Time Exclusively on Your Blog
Developing a successful blog has a lot to do with building relationships. That can include relationships with sponsors, affiliate partners, or simply other bloggers who will direct traffic to your blog. Be sure some of your time is spent on forums and other blogs (or whatever works for you) to build these relationships and your blog.
Monetize with CPC or CPM Ads
One of the most common ways bloggers make money is through placing ads on their site. There are two popular types of ads:
CPC/PPC Ads: Cost per click (also called pay per click) ads are usually banners that you place in your content or sidebar. Each time a reader clicks on the ad, you are paid for that click.
CPM Ads: CPM Ads, or "cost per 1,000 impressions," are ads that pay you a fixed amount of money based on how many people view your ad.
DISPLAY ADS – The easiest PPC method to get started with is Google AdSense. However, to make any kind of decent money with display ads, you'll need quite a bit of traffic we will learn about diverting traffic below.
Sponsored Content
Once you start building an audience, you'll be able to land opportunities for sponsored content on your site and social media. This will come in start as your blogs start by 'this blog is sponsored by'.
Affiliate Marketing
This is comparatively loved by all bloggers as its much easier . Now you would have noticed in this article only there are many links or texts that lead you to another another website where our reader can buy or just sign up for something. In return, we get a commission of the sale or lead (if it's a free sign-up).
The commission really depends on the size of the product purchased. The goal really is to make the reader get some other valued content through your blogs which will lead to brand credibility and more traffic as people start liking your blogs. Then you have better sponsors and more commission on your affiliate links also other marketing techniques can be a boon if you have much more people consuming your blogs.You can utilize affiliate marketing through ad networks like Amazon Associates, or you can create private partnerships with advertisers and businesses with an affiliate program.
Digital Products
You can make your own merchandise and products to sell on your website . It's another good way to create more trusts and engage more readers
Books and E-books
quite people have made money through posting books or e-books . Mark Manson first released "the subtle art of not giving a f***" on his blogs when it was a hit he published it .
Online Courses and Workshops
This monetization method has become incredibly popular over the last few years. As a result, there are many bloggers out there making a ton of money sharing their knowledge online.
How To Make Money Blogging in 2021
Ramit Sethi reportedly crossed $10 million dollars in annual revenue with his suite of premium courses .
Membership site
For you to gain maximum number of membership sites you have to remember one thing you really need to intrigue your readers with things that they cannot find easily on the internet for free. Something that you have exclusively created for them through your skills and they won't find any other source to learn it  through . Eventually if you follow this you'll have people taking up.
Consulting/coaching , Public relations –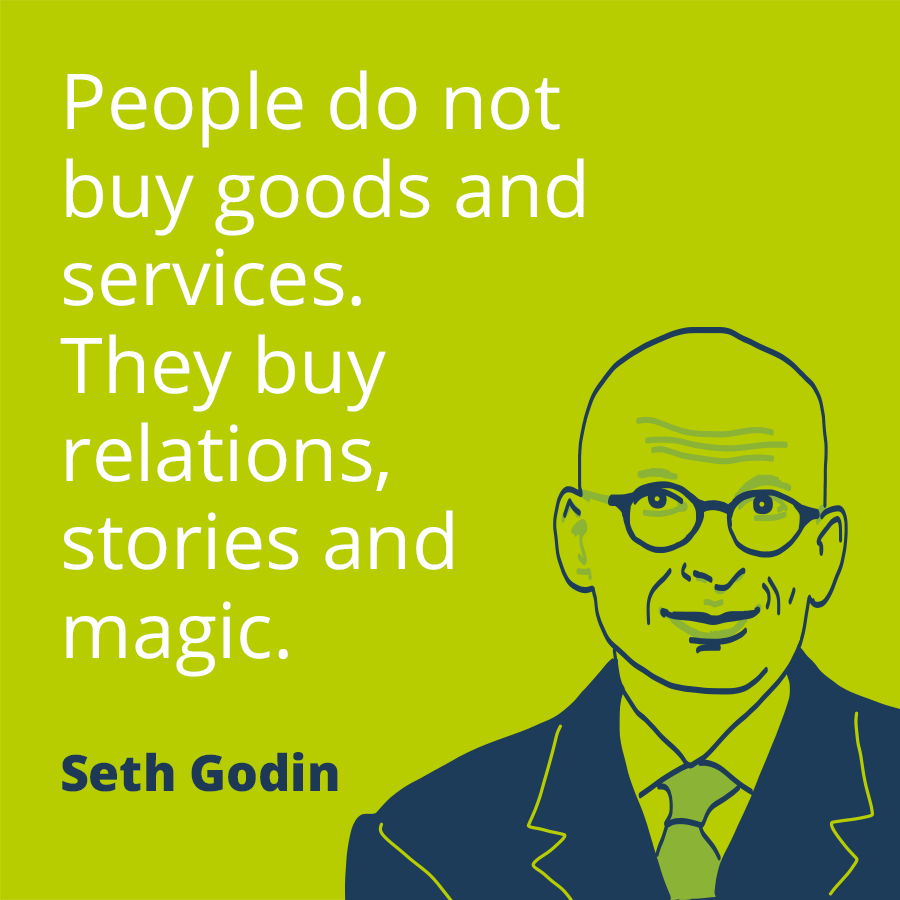 Now that you are a little recognizable and earning a good sum through your blogs start making more public appearances , go to different speaking gigs and make people learn ore about your blogs and content through your podcasts or collaborating with other famous personalities in your niche. Start consulting/coaching more people and inspiring them through your work so that they keep on showing their interest towards you .
Focus on SEO and other digital marketing ways-
Investing o yourself is never a bad investment right ? So i would suggest you to take up a digital marketing course to up your marketing and writing skills. It will help you to know how to operate the search engines like pinterest , google, yahoo etc . Also it will help you to understand the social media algorithm which help ypu to gain more followers .
I would like hear to conclude by saying there are many other ways but these are a few primary ways that I would suggest and making money through blogs will require time and patience but it will really pay off . All the best.